When the king of dwarfs Laurin transformed his rose garden into a pale mountain, the Rosengarten, he disappeared underground in hiding. But he forgot his servant Parciot, who had to look after his big hunting-grounds on Mont de Sëuc/Seiser Alm.
Parciot tried in vain to find the passage into the secret palace of Laurin, so he decided to continue his task and remained on Mont de Sëuc.
But time after time the peasants from the neighboring valleys began burning the large forest to gain space for their cattle and the wild animals were hunted down, in spite of Parciot's begging to spare them.
Each year in autumn, when the peasants went back to their villages, Parciot came out of his den to look if his king had come back. But nothing happened. Only some time in future, no one knows when, he will meet the singer and knight Oswald von Wolkenstein on Mont de Sëuc singing with his harp. This is the sign that the Promised Time has begun. Then the forest will come back and all the wild animals, King Laurin will also appear again with his magic garden and all its inhabitants.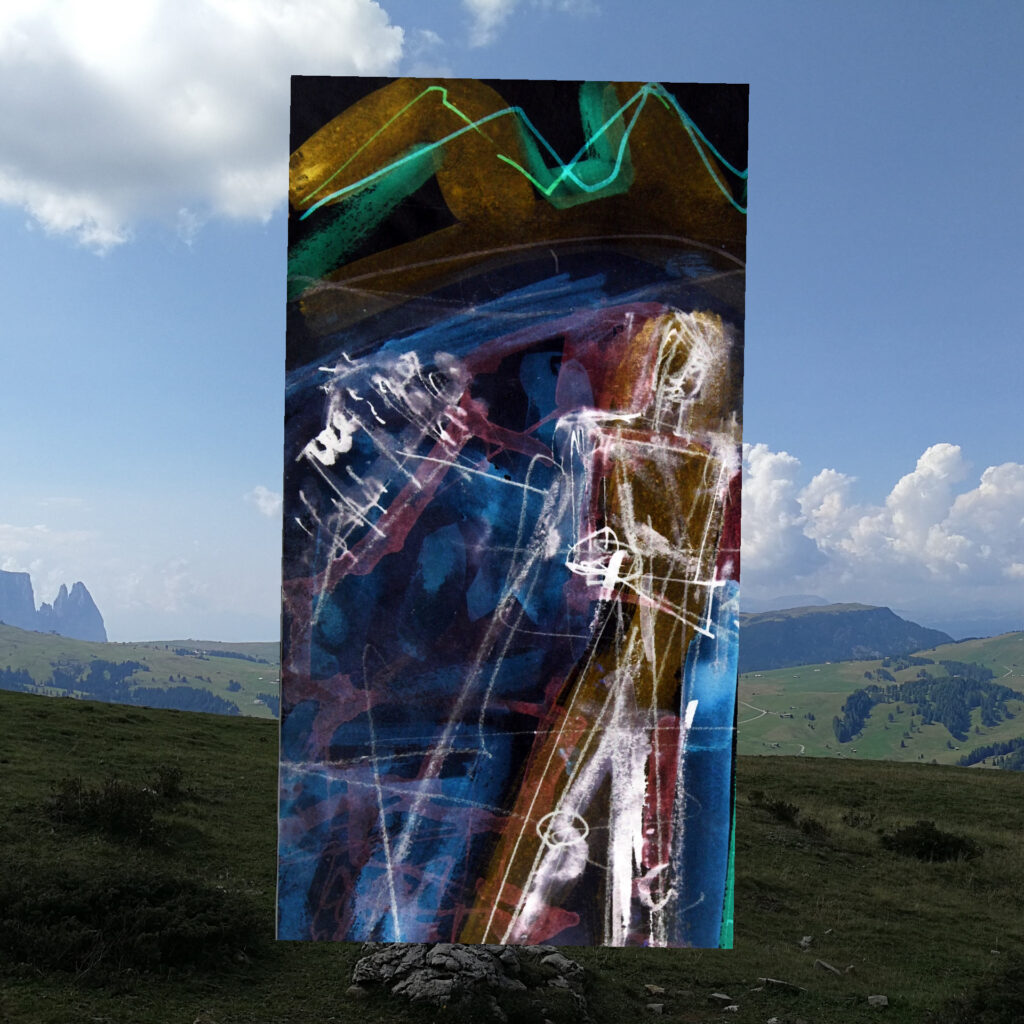 Digital library: L scioz dla dliejia de Val
© all rights reserved